Bitdefender Free (new version) - suggested improvements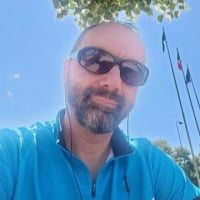 I have recently been using Bitdefender Free (new version) and I have noticed that some malicious applications, not recognized by the antivirus definitions, were blocked by the behavioral analysis but after the block they were not quarantined but left on the desktop. After the definitions were updated, they were recognized as malicious and quarantined. It would be appropriate, in my opinion, for malicious apps blocked by behavioral analysis, but not yet present in the AV definitions, to be quarantined anyway.
Another tip is to run USB drive scans in the background (without the scan screen) and only if it detects a malware to notify you.
Thanks! 😉
Nunzio.
Nunzio ·
Bitdefender Plus, Windows 10 Pro-32 Bit, CPU Intel Core2 Duo T7500, RAM 4 Gb - Bitdefender Mobile Security
Comments