Bitdefender Central Question
Hi folks,
Starting at about 6:50 am this morning Bit Defender started popping up this odd "page" interrupting whatever I was doing at the time. In one instance I was playing Diablo III: Reaper of Souls in "hard-core" mode (where if you die - you lose everything) and was suddenly bounced to my desktop to see this....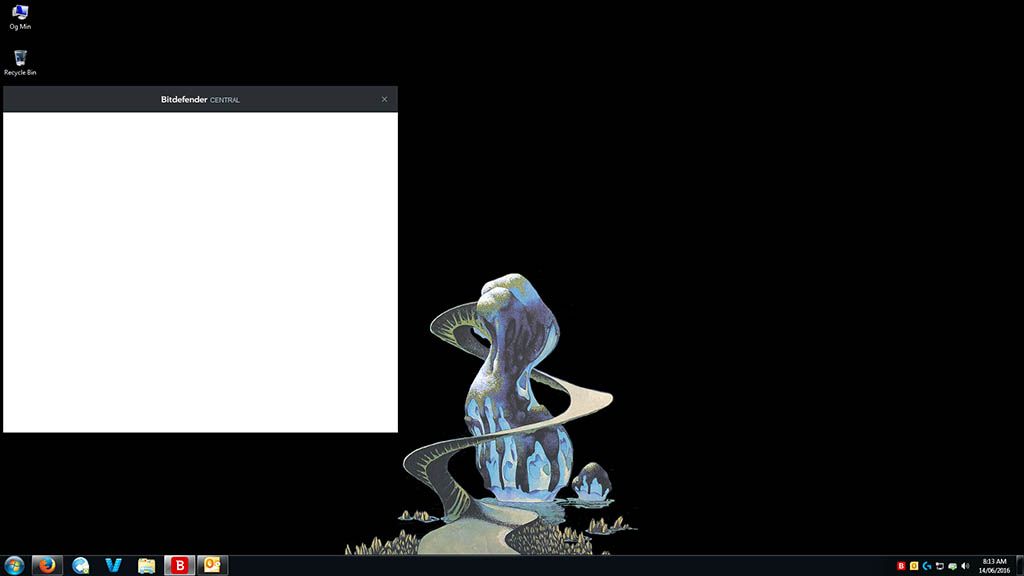 Can anyone tell me what this about and how to stop this from bothering me?
I think folks might agree that this is not a particularly helpful screen to be presented with. (IE. a blank page)
Thanks in advance for helping!
Comments
This discussion has been closed.