What is the Difference between Credit Card Fraud and Identity Theft?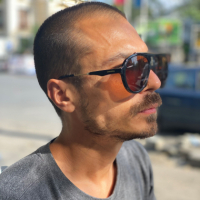 It's easy to confuse credit card fraud with identity theft, but they're not the same thing. Let's take a quick look at how they're different.
Credit Card Fraud vs. Identity Theft
Credit card fraud is a potential consequence of identity theft. Here, a thief steals your credit card information and then makes purchases in a store or online. Most credit card companies have a liability limit of $50. This means that even if a thief has charged thousands of dollars to your card, you'd likely only have to pay $50. Often, credit card companies simply wipe out any charges that are the result of fraud.
However, identity theft can involve much more than a few fraudulent charges. Identity thieves can steal your personal information to open a new line of credit, open a new credit card, or obtain a false ID in your name. Unlike credit card fraud, there's no liability limit. That means you might end up paying for all the damage caused by an identity thief.
Read the full support article below: