The Return of the Security Widget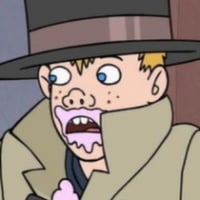 Hello everyone,
We are happy to announce that the Security widget will be making its return to our Bitdefender products!
When?
Soon, very soon actually. In Q1 of 2021.
Although it is making a return, it'll also get a visual revamp and some under-the-hood changes.
Here is a preview of what it will look like once it's back:
We're interested in keeping the conversation going and to see your thoughts on the new look and so we encourage you to give us your feedback on this topic down below!
Thank you again for all your support and for reaching out on an issue that you care so deeply about. We wouldn't be where we are without our users and we hope to reach even greater heights together!
Tagged:
Answers