Crypto.com admits security incident, assures clients 'funds are safe'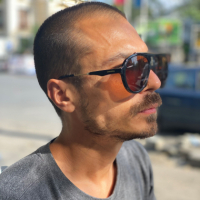 Crypto.com, a cryptocurrency exchange app based in Singapore with over 10 million users, temporarily suspended withdrawal of funds Monday after a users reported suspicious activity in their accounts. The app, which is endorsed by Matt Damon and has sponsorship contracts with Formula 1, the Italian Seria A football league and the Los Angeles Lakers, held the suspension for 12 hours.
"We have a small number of users reporting suspicious activity on their accounts. We will be pausing withdrawals shortly, as our team is investigating. All funds are safe," the exchange tweeted on Monday afternoon, Sydney time. The tweet drew hundreds of replies from clients saying multiple unauthorized Ethereum transactions were registered to their wallets.
Read the full article below:
Tagged:
Comments