Long malware removal time.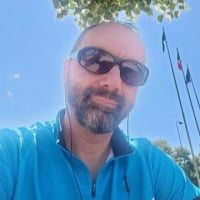 I wonder why Bitdefender takes a long time to delete a malware file even if it is recognized by real-time protection and therefore is in the anti-malware signatures.
While doing some tests I noticed that it takes up to 1 minute.
1 minute to delete a malware file from your desktop? Seems a bit excessive to me....
Other AVs do it in seconds.
I could understand behavioral analysis taking longer for a series of automatic analyzes and checks, but if malware is in the signatures deletion/quarantining should be almost instantaneous.
Can this aspect be improved?
Nunzio ·
Bitdefender Plus, Windows 10 Pro-32 Bit, CPU Intel Core2 Duo T7500, RAM 4 Gb - Bitdefender Mobile Security
Comments