Safe search and failed USB scans.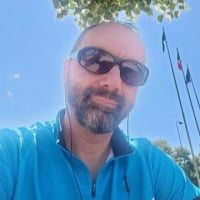 Hello,
I had noticed that in the free version the safe search with Google search engine and also others does not work.
In addition, USB on-demand scanning also does not work.
Having now the Plus version of Bitdefender, I realized they don't work in the paid version either.
So I ask when this bug will be fixed which seems to be a bit ridiculous that it is still there ... these are basic functions that many AV free competitors give and work perfectly.
If I remember correctly in other posts I was told that they would be resolved in mid-September.
Nunzio ·
Bitdefender Plus, Windows 10 Pro-32 Bit, CPU Intel Core2 Duo T7500, RAM 4 Gb - Bitdefender Mobile Security
Comments