5 Safety Tips for Working Remotely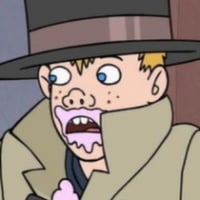 Amid the Coronavirus scare, employees everywhere are packing their laptops and working remotely. Different organizations have different remote-working policies. While some mandate strict security protocols, others are more permissive, and even careless in some regards.
Read more on how to work remotely here!
All feedback and opinions below are welcome and encouraged!