How to activate & use Bitdefender Digital Identity Protection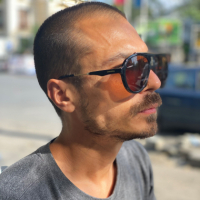 Your digital footprint is your entire online activity. Each login into your social accounts, each bank transaction, everything that you purchase online can be exposed to data breaches. You need to be aware at all times about the way your private and financial data is stored and handled - and take the necessary steps to protect it.
Bitdefender Digital Identity Protection scans the web for unauthorized leaks of your personal data, monitoring if your accounts are exposed and making it easy to take action well before disaster strikes.
Check the article below for instructions on how to activate, configure and use Digital Identity Protection: