Windows 7 And Bitdefender
Firstly, let me say for the last two months or so, product has been working great

As of yesterday, I updated BitDefender (as in regular updates) and also updated normal Windows updates ,after the update was complete I have a huge issue.

I am now being flagged by Windows that I need to turn on BitDefender Anti-Virus (which I have done and its reporting its on within BitDefender) and also I m being prompted to turn on BitDefender firewall, which I have done and BitDefender seems to be monitoring traffic.

Also, everytime I reboot (which I have done several times trying to resolve this issue) BitDefender A/V sets the default setting back to custom, when it should be default, the custom setting (which I have never set-up) indicates that the software is not to monitor traffic and other settings which concern me greatly.

Can someone please direct me in the direction to resolve this issue

John

Image of Windows message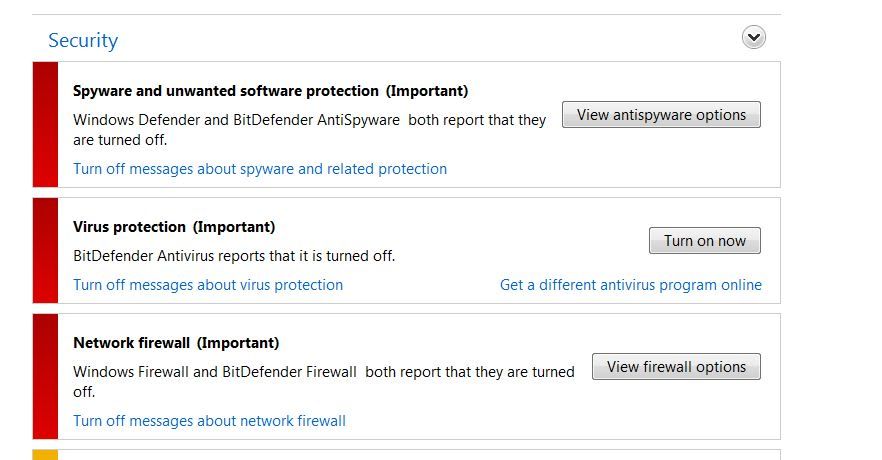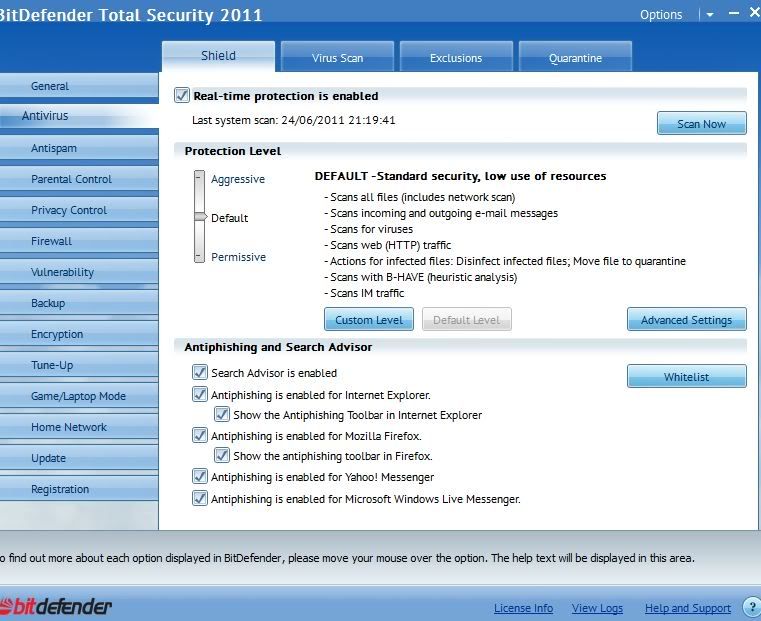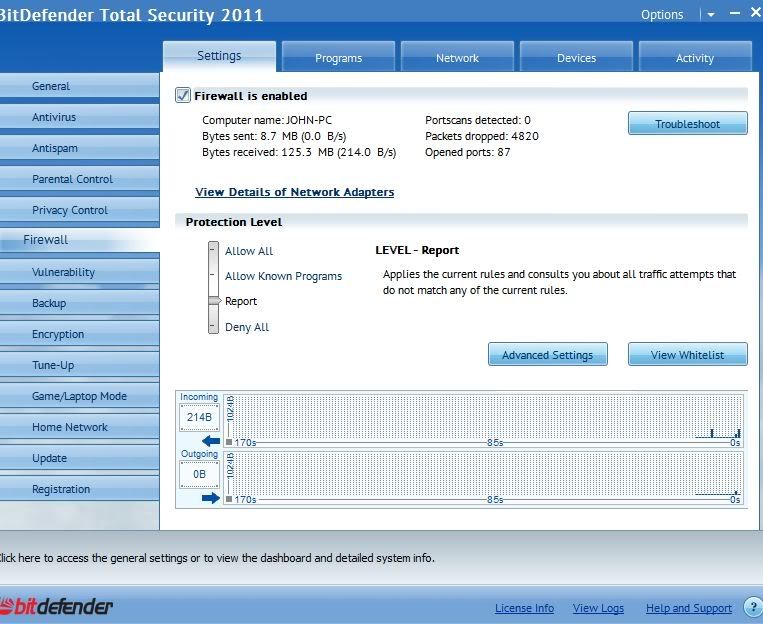 Comments