Bitdefender stuck on Windows update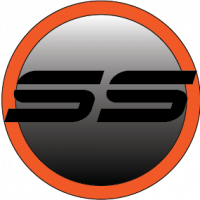 Bitdefender has been trying to update Windows 10 (version 2004 update 1 of 1...) for 2 days now. I just took a couple of screenshots to log the time it's taking to finish.
Took this one at 10:06:25 today.
Took this one at 11:36:57 and the installation progress bar hasn't moved!
What do I have to do to get Bitdefender to finish updating Windows?
Submit a ticket I guess 😏
Tagged: