Rookie Researcher Finds Potential Ransomware Attack Vector for iPhone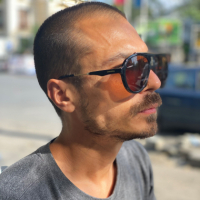 A rookie security researcher claims to have discovered a potential ransomware attack vector for iPhones and iPads that exploits a weakness in Apple's HomeKit framework.
He calls the exploit 'doorLock' and says any iPhone or iPad running iOS 14.7 through iOS 15.2 is vulnerable, with older iOS 14 releases likely affected as well.
Trevor Spiniolas came out with his findings Jan. 1, four months after he notified Apple of the flaw. He claims he went public with the flaw because the company was slow to respond, even though he warned the firm weeks ago that he would speak up about it.
Tagged:
Comments