Scammers Use Fake COVID-19 Test Websites to Steal Your Personal Info, BBB Warns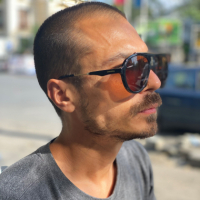 Highly opportunistic scammers have been capitalizing on the pandemic in any way possible to compromise the financial and personal information of consumers worldwide.
The Better Business Bureau (BBB) is warning US consumers of scammers who set up fake websites that offer COVID-19 testing to harvest personal and insurance information from unwary victims. Con artists have set up phony testing sites that perform fake tests, never sending the results to patients. Once potential victims have arrived on site, the scammers take photographs of the patient's driver's license and medical insurance cards while completing a form with their data.
Read the full article below:
Tagged: