Greater customization of notifications.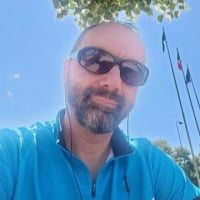 Using the free version and now the Plus version of Bitedefender AV for some time, I noticed that it doesn't have as many customization options as it does in other AVs. Leaving the protection settings that in any case in my opinion are fine as well, also because in this way it is avoided that non-expert users make mistakes by setting or not setting something. I would dwell more on the personalization settings and notifications.
For example why is there no possibility to activate the sounds in the notifications?
Those who do not want them do not enable them, those who want them do.
Nunzio ·
Bitdefender Plus, Windows 10 Pro-32 Bit, CPU Intel Core2 Duo T7500, RAM 4 Gb, ATI Mobile Radeon HD 2400