The Ultimate Bitdefender mega-suite is here!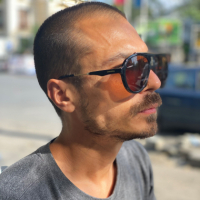 Bitdefender launches the most comprehensive plan, integrating award-winning security for your devices, identity protection and online privacy. The Ultimate Protection and Privacy for Windows, macOS, iOS and Android with Premium VPN, Password Manager and Identity Protection included.
Your digital safety is our top priority, always and everywhere. Bitdefender Ultimate Security is packed with our best features, tools and services to provide the best protection in the industry, as proven by the last 10 years of independent test scores.
Note: Bitdefender Identity Theft Protection is available for US only. Registration requires a valid Social Security Number.
Click on the link below to find out more:
Tagged:
Comments