What is New Account Fraud, and how to prevent it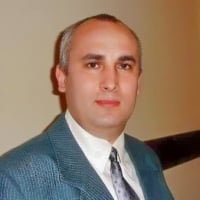 Cybercriminals wage social engineering attacks against organizations and individuals to steal information, such as names, dates of birth and Social Security numbers, and commit fraud on a large scale.
In new account fraud, criminals open new bank, loan or credit accounts using stolen or synthetic identities, leaving you liable for huge monetary losses and legal problems.
Dealing with new account fraud is highly challenging for consumers, with most victims left in the dark until creditors come knocking.
Full article here:
https://www.bitdefender.com/blog/hotforsecurity/what-is-new-account-fraud-and-how-to-prevent-it/
Windows 11 Pro - 11th Gen Intel Core i9-11900KF @3,50 GHz, 128.0 GB RAM