Five Easy Steps to Strengthen the Security of Your Google Account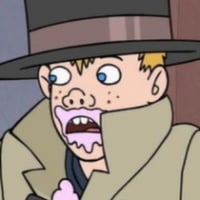 Andy_BD
admin
The Security pane in your Google Account settings offers a plethora of ways to strengthen and tweak your account's security. Chief among them is the Security Checkup module, which offers the most important settings related to the security of your Google Account.
1.  Unlink old or unfamiliar devices
2.  Check recent security activity
3.  Keep two-step verification enabled at all times
4.  Review your email settings
5.  Manage saved passwords
Read the full guide with screenshots and full details on how to's here!
Leave a Comment