How Bitdefender Can Help Restore Your Privacy in the Digital Age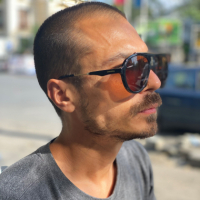 Research shows that Internet users are overly confident in their ability to protect their privacy and security online. Last year, Bitdefender asked consultancy firm iSense Solutions to gauge online behaviors regarding data protection, digital identity and device management.
We found risky behavior among a majority of consumers, with 6 in 10 users facing at least one cyber threat over the course of 12 months due to data breaches, tracking, oversharing data (including password sharing), and other modern threats.
Read the full article here:
Tagged: