Top 10 Myths and Misconceptions about Ransomware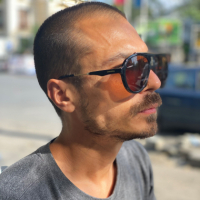 2021 was "the year of ransomware". But so were 2017, 2018, 2019, and 2020 – and so far 2022 is not very different. Ransomware is no longer a problem discussed only in the cybersecurity and tech communities – it is now a regular topic in mainstream media headlines and executive board meetings. 
Head to the link below to submit your request for this on-demand webinar
Speaker :
Martin Zugec
Technical Solutions Director
Bitdefender
Comments
This discussion has been closed.