2022 brought Bitdefender VPN improvements and new features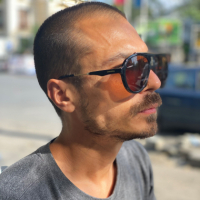 A stronger invisibility cloak with new features setting the path to more interesting developments in the near future. Read the full retrospective on the best VPN you can get:
Are you using a VPN connection? What features do you like the most and how does the perfect VPN look like for you? Let us know in the comments below.