Let us know your expert opinion about your experience with our software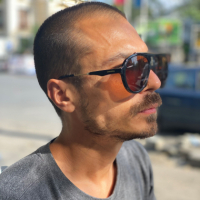 As a valued provider, we are proud to offer the most advanced security products and unparalleled level of fast and accurate support to our users and partners. We think that a successful business has a lot to do with good communication and by tradition, we listen to the voice of our users carefully.
Good, bad or ugly, we are always happy to get feedback from our valued customers, taking the proactive approach. So I have come to ask YOU, the members of our Expert Community: how is your experience with Bitdefender?
Should you wish to share it with us and the rest of the world, you can use the link below:
https://www.trustpilot.com/review/www.bitdefender.com
Your feedback is highly appreciated and will help us find the areas of improvement and further enhance the experience you have with Bitdefender.
On behalf of the Bitdefender Team, thank you!