Optimization of update processes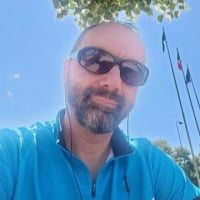 Hi,
in Bitdefender Home is it possible to optimize the "Bitdefender Update Downloader" process and later the "Bitdefender Test Engine" process?
Because they use a lot of hard disk resources for many minutes, around 5 minutes every time you start your PC and every time Bitdefender is updated (see image). Obviously this is particularly evident for older generation PCs.
It would be important to at least reduce the execution times by making them faster.
Thanks! 😉
Nunzio ·
Bitdefender Plus, Windows 10 Pro-32 Bit, CPU Intel Core2 Duo T7500, RAM 4 Gb - Bitdefender Mobile Security
Tagged:
Comments