Come say hello and tell us about yourself!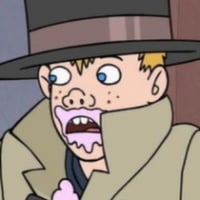 Welcome to the Bitdefender community!
Regardless of the fact that you've been a Bitdefender user for a long time or it's the first time you use our products, we'd like to give you the opportunity to share a bit about yourself with us and everyone in the community!
You may find that you could meet people who share in your passions or interests! The way you present yourself is completely up to you. However, if you don't know where to start, here are some suggestions we think might get the ball rolling: What is your profession? Which are your hobbies? Share a bit about what motivates you. Maybe tell us about your favorite things or people you like?
Looking forward to getting to know you all!
Comments