AmuseMEMEnt Arcade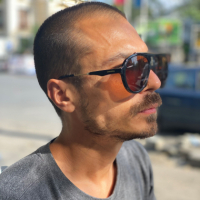 I believe that humor and laughter should always be part of our daily lives. As E.E. Cummings used to say: "The most wasted of all days is one without laughter". No matter where you are, you deserve a good laugh.
My proposal for you from this day onwards is to have our own happy place within this Community and share the most hilarious tech and cybersecurity-related memes here. Yes, that's right, memes are a part of internet culture and they are here to stay for our enjoyment.
So, within decency and relevance, let's see the funniest cyber-memes you have! And to prove I am taking this "seriously", I'll go first.
Tagged:
Comments