Finalsite Ransomware Attack Freezes Thousands of School Websites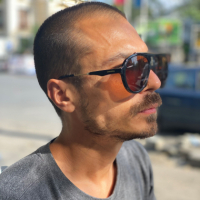 A major cyber attack on Finalsite, a leading school platform provider, disrupted thousands of schools worldwide over several days this week.
Finalsite offers website, communications, enrollment and marketing platforms to more than 8,000 schools and universities in 115 countries around the world.
On Jan. 4, an unexpected hit to its IT infrastructure took down its clients' education websites and services.
Full article here
Tagged: