DO's and DONT's for safe online shopping this Black Friday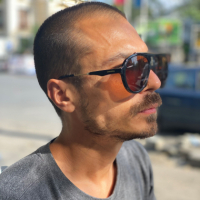 The biggest sales event of the year means big bucks for retail as millions of deal hunters dig into their wallets to snag the best deals, both in-store and online.
Click on the article below to find out what are the best practices when shopping online and in-store:
Do you have any safety tips for our community members? Let us know in the comments below.
Comments