VPN vs. Smart DNS: Which One's Better at Protecting Your Privacy?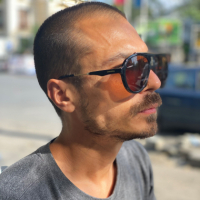 VPN and Smart DNS proxies are handy if you want to hide your digital identity from various online services. However, their functionality is wildly different, and one of them is considerably more effective than the other at safekeeping your privacy.
It's no secret that VPNs are one of the most efficient ways to anonymize your online traffic, but they're not the only privacy protection tool on the market.
Proxies, Tor and even the Incognito mode of some browsers can help you evade online profiling and prevent various entities from monitoring and logging your traffic.
However, few know of another type of service that can protect your privacy, called Smart DNS (also referred to as smart DNS, SmartDNS, or Smart DNS proxy).
Although Smart DNS proxies and VPNs seem to work in a similar way, several factors set them apart.
Full article at the link below:
Tagged: