Is VPN Legal? Understanding VPN and the Law around the World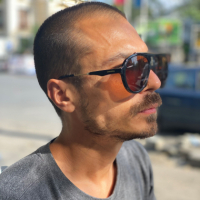 The surge in popularity of VPNs among privacy-conscious netizens stems from their ability to anonymize your connection, encrypt your traffic, and circumvent geo-restrictions set in place by various entities.
It's no surprise that their usefulness in protecting individual privacy often leaves them at the center of legal disputes, often driven by regulatory authorities who aim for complete transparency and total control over Internet traffic.
While using a VPN is mainly legal, relying on this technology could technically get you in trouble in some situations. For instance, using a VPN in a prohibited country or engaging in criminal activities while connected to a VPN server could draw severe penalties.
In the following few sections, we shed some light on VPN laws and regulations, so you can better understand the legal implications of turning to this type of privacy protection service.
In most countries, using a VPN is not only perfectly legal, but also encouraged to help protect your online privacy, evade online tracking and access geo-restricted content.
Read the full article below:
Tagged: