OpenSubtitles Data Breach Affects 6.7 Million Users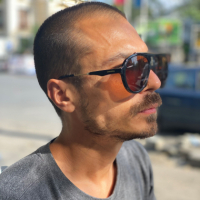 OpenSubtitles, one of the world's largest online repositories of subtitle files, has confirmed a cyberattack leading to the exposure of personal data of nearly 7 million subscribers.
According to a notification posted by 'OSS', one of the site admins, a malicious actor notified them of the breach via Telegram in August 2021. The hacker provided proof of how he gained access to user tables and demanded a large payment in Bitcoin to refrain from disclosing the attack and leaking user data online.
Read the full article below:
Tagged: