Recent Windows Updates Lead to Failed L2TP VPN Connections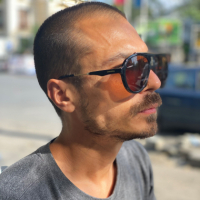 After applying the latest KB5009543 and KB5009566 cumulative updates, several Windows users discovered they could no longer establish L2TP VPN connections.
As part of Patch Tuesday, Microsoft this week rolled out a series of Windows updates to address various bugs and security flaws. The list of updates includes KB5009543 for Windows 10 2004, 20H1 and 21H1, and the KB5009566 update for Windows 11.
After deploying the updates, many users were unable to establish L2TP VPN connections with Windows' built-in VPN client. Attempting to connect to a VPN server elicited the following error message:
"Can't connect to VPN. The L2TP connection attempt failed because the security layer encountered a processing error during initial negotiations with the remote computer."
Read the full article below:
Tagged: