New Support articles for Password Manager!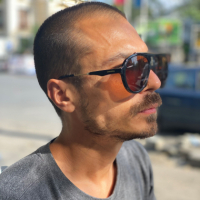 Following your feedback, we have created a dedicated category for the newest member of the Bitdefender portfolio. Here you will find Password Manager related discussions, but also a selection of helpful articles from our knowledge base. Check them out and please feel free to share your thoughts, ask questions and we'd love to hear your ideas as well.
If you need help with installation or seek steps to export, transfer and import your passwords, click on the link below:
Best wishes.
Comments