Bitdefender Password Manager – Security and Proactive Defense in a Single App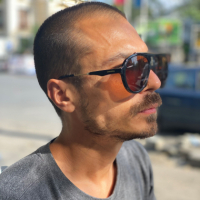 Bitdefender Password Manager is a secure multiplatform service that gives users the tools they need to stay safe in a world rife with data breaches and the illicit sale of private data on the darknet.
People used to have just a few online accounts, so remembering a couple of passwords wasn't that difficult. Over time, people needed more and more accounts, and the security requirements for each account either remained the same or grew more complex, with added layers. We can no longer trust human memory to effectively manage all those passwords.
The problem of passwords is complicated because most people use more than one device in their daily routines. Device synchronization becomes an issue if you create a password on one device, but you expect all other devices to know it.
Read the full article below:
Comments